John Dancer from Sweden
---
John Dancer was born in Grangärde parish in Dalarna and he grew up in Norrbärke parish. He was born as Johan August Dansare. His father was Christoffer Dansare. Dansare is a soldier's name. Soldiers got a new name when they joined the army. When you translate Dansare to english the name will be Dancer!

In 1886 he emigrated to America. He took the ship Orlando from Gothenburg to Hull. His final destination was Braddocks, Pennsylvania. He returned to Sweden and in 1890 he emigrated again. He left Liverpool with the ship City of Chester with destination New York. In 1910 census he lived in Pennsylvania with his family.
Map over Norrbärke in Sweden.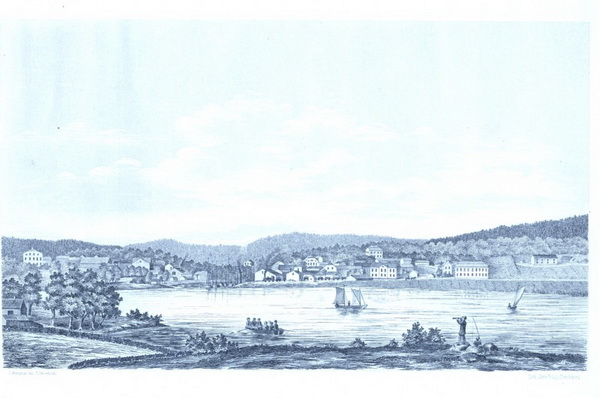 The completion of the

Strömsholm canal

in 1795 greatly facilitated the transport of goods from Norrbärke, and the route by water to lake

Mälaren

and Stockholm was kept open all the year round. This led to a boom in the iron industry and in transportation. Some of the harbour warehouses and storage sheds in which the iron was stored are still standing.